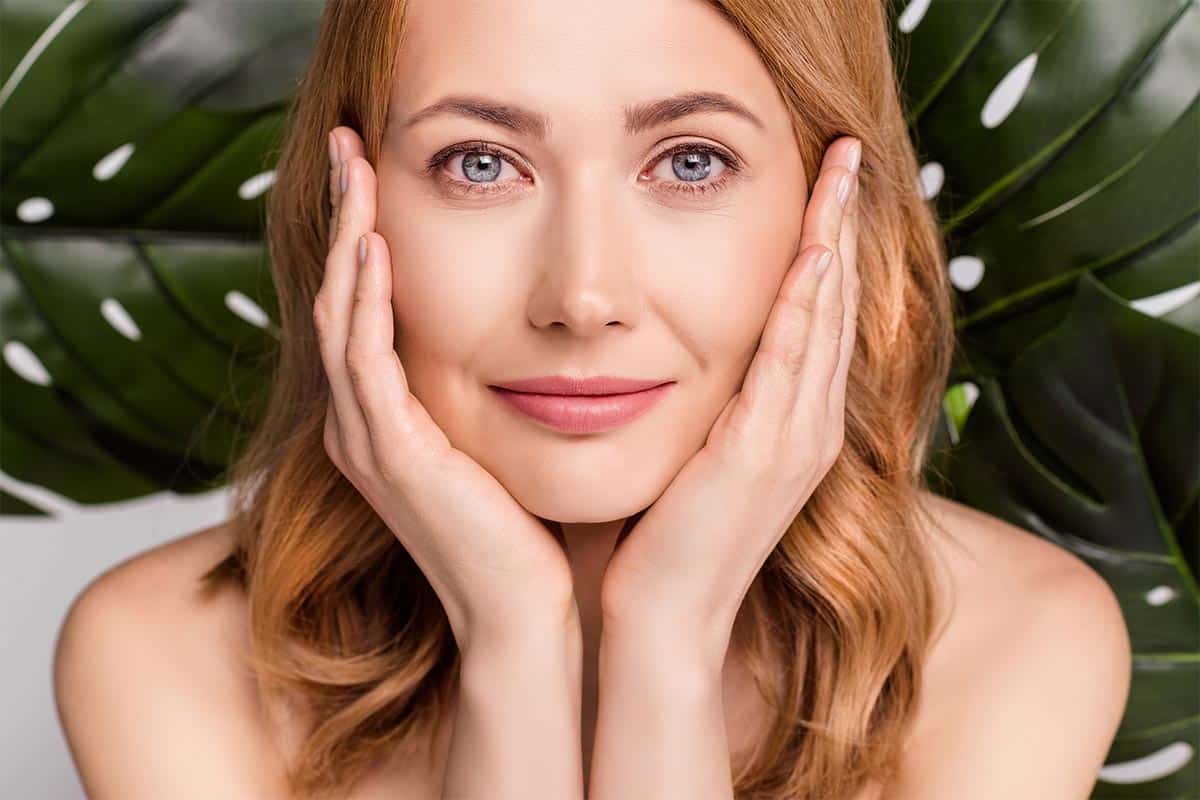 Botox is a well-known treatment used to reduce facial wrinkles and frown lines, but it can also be used for other medical and cosmetic treatments including migraine relief, correcting lazy eye, treating hyperhidrosis, and even treating crossed eyes. In this article, we will discuss the various alternative uses of Botox and look at the potential benefits and risks associated with each. We will also explore the different types of Botox treatments and the best practices that should be followed when performing them.
Botox for Hyperhidrosis and Muscle Spams
Botox is a popular office procedure used to treat conditions like excess sweating, also known as hyperhidrosis and muscle spasms. These conditions are characterized by overactive sweating or muscle activity that can severely impact an individual's social and professional life. Botulinum toxin injections are administered to specific areas of the body where excessive sweating or muscle spasms are experienced. These doses of botulinum toxin block the nerve signals responsible for activating sweat glands or contracting muscles, thus providing relief from the condition.
Botox for Migraine and Neck Pain
Botulinum toxin injections have been used to treat a variety of conditions including migraine headaches and neck pain. For many individuals suffering from chronic migraines or neck spasms, this popular treatment can provide meaningful improvement in pain and quality of life. By injecting Botox directly into the head and neck muscles that cause the headaches or spasms, it can help alleviate chronic pain for up to three months with a single treatment, with additional treatments possible depending on the treatment plan.
Botox for Gummy Smile
Botox has been proven to be an effective cosmetic procedure for treating gummy smiles. By targeting specific facial muscles, Botox can reduce the appearance of gummy smiles by relaxing them and allowing for improved control over facial expressions. This aesthetic procedure is typically performed in-office and involves a few injections into the area around the lips, resulting in a more balanced and attractive smile.
As with any medical treatment, it is important to consult with qualified healthcare professionals experienced in administering Botox treatments before undergoing this procedure. With its ability to improve the facial aesthetics of those affected by gummy smiles, Botox offers an effective alternative for individuals seeking symptom relief without invasive surgery or other treatments.
Botox for Crossed Eyes, Eyelid Spasms, and Facial Nerve Paralysis
Crossed Eyes and Eyelid Spasms are common eye conditions that can also benefit from the effects of botulinum toxin. These conditions are characterized by involuntary muscle movement of the facial muscles, causing the eyes to cross or close. Similarly, facial nerve paralysis, a neurological condition that causes muscle weakness or paralysis in the face, can be treated using botulinum toxin injections at specific injection sites.
Botox injections can provide relief from these eye conditions by relaxing the facial muscles that control eye movement and restoring a normal facial appearance. However, Botox treatments for crossed eyes or eyelid spasms should only be done under the supervision of a qualified doctor to ensure proper placement of the injections and an ideal outcome. Additionally, it is important to note that Botox treatments are temporary and may require additional treatments for continued improvement. In cases of facial nerve paralysis, the effects of Botox can help restore some muscle function and movement in the paralyzed area; however, the results are not permanent and will need to be repeated periodically.
Botox for Voice Disorders and Cerebral Palsy
For individuals with voice disorders caused by vocal cord dysfunction or for those dealing with muscle spasms due to cerebral palsy, Botox injections have emerged as a valuable therapeutic option. By blocking nerve impulses to specific muscles, the treatment can help improve voice quality, reduce muscle spasms, and alleviate associated symptoms.
Botox for Urinary Incontinence
Botox for urinary incontinence, also known as an overactive bladder, is emerging as a promising medical option for individuals struggling with this condition. Urinary incontinence can be caused by various medical conditions and can cause significant discomfort and social embarrassment. Botox injections offer symptom relief by temporarily blocking the release of neurotransmitters responsible for bladder contractions. This medical application of Botox has helped many patients suffering from bladder disorders regain control over their bladders and improve their quality of life.
For those considering the use of Botox to address urinary incontinence, it is essential to consult with qualified healthcare professionals experienced in administering Botox medical treatments. During the consultation, healthcare providers will evaluate the patient's overall health status and assess the severity of the condition before determining if Botox is an appropriate treatment option. If so, they will explain the procedure in detail and provide guidance on how to manage any potential side effects.
Through its ability to relax muscles responsible for bladder contractions, Botox offers those affected by urinary incontinence hope in "getting their bladder back in check" with minimal disruption to daily activities or lifestyle. As research into this alternative use of Botox continues to advance, it may become increasingly accessible as a safe and effective treatment option for individuals seeking symptom relief from urinary incontinence and other bladder disorders.
Botox: A New Frontier in Medical Treatment
As research and understanding of the unwanted effects and benefits of Botox continue to evolve, its applications in the medical field have expanded far beyond its initial Botox Cosmetic use. From managing hyperhidrosis to alleviating migraines, TMJ disorders, chronic pain, and even voice disorders, Botox has shown remarkable potential in improving the lives of patients suffering from a variety of conditions. It is crucial to consult with qualified healthcare professionals experienced in administering Botox like Dr. Lozada for medical purposes. With ongoing advancements, Botox is set to revolutionize the medical landscape, offering new avenues for treatment and enhancing the overall well-being of patients.