Meet the Doctor
Dr. Kirkland N. Lozada is a Facial Plastic Surgeon and a highly skilled physician. He brings innovative techniques to the table that provide safe, natural results, echoing the high-quality, minimal downtime principles instilled by his father, Dr. Guido Lozada.
Background
Born and raised in Honolulu, Hawaii, Dr. Lozada is a second-generation facial plastic surgeon.
His father, Dr. Guido Lozada, grew a very successful aesthetics practice in Honolulu where he invented the mini-cut (1.5cm) breast augmentation method.
The emphasis on the best results for patients, instilled by his father, remains a core principle of Dr. Lozada's practice today.
Personalized Approach
At Dr. Lozada's office, personalized treatment plans are essential. Having trained with top facial plastic surgeons in Philadelphia, New York, and New Jersey, he dedicates time to understanding each patient's unique desires.
Prestigious Memberships
Dr. Lozada is a member of the American Academy of Facial Plastic & Reconstructive Surgery (AAFPRS), has numerous publications in facial plastic surgery, and is one of the few elite surgeons who is double board certified in Facial Plastic Surgery and Head & Neck Surgery.
Education & Training
A Symphony of Science and Art
Dr. Lozada's academic journey reflects a perfect harmony of biology and music. From his Bachelor's degree in Biology (minor in music) at the University of Pennsylvania to his medical school at Thomas Jefferson University, his education in Philadelphia has shaped his expertise.
Residency and Fellowship
His extensive training included Otolaryngology at the Icahn School of Medicine (New York Eye & Ear Infirmary) of Mount Sinai and facial plastic surgery at the University of Pennsylvania and Penn Medicine. He has trained with renowned surgeons like Dr. Daniel Becker, Dr. Jason Bloom, and more.
He is thrilled with the opportunity to continue working with Dr. Becker and Dr. Schrader providing high-quality facial plastic surgery to the area.
Academic Interests
Dr. Lozada is a highly published and respected medical professional. He has shared his knowledge through extensive publications and national lectures. In addition, he holds prominent positions as the assistant editor of Rhinoplasty Archive and Rejuvenation Resource, both renowned online resources in their fields. During his residency, Dr. Lozada's exceptional research earned him two top resident research awards and recognition for a top poster at the Otolaryngology Academy meeting in 2015.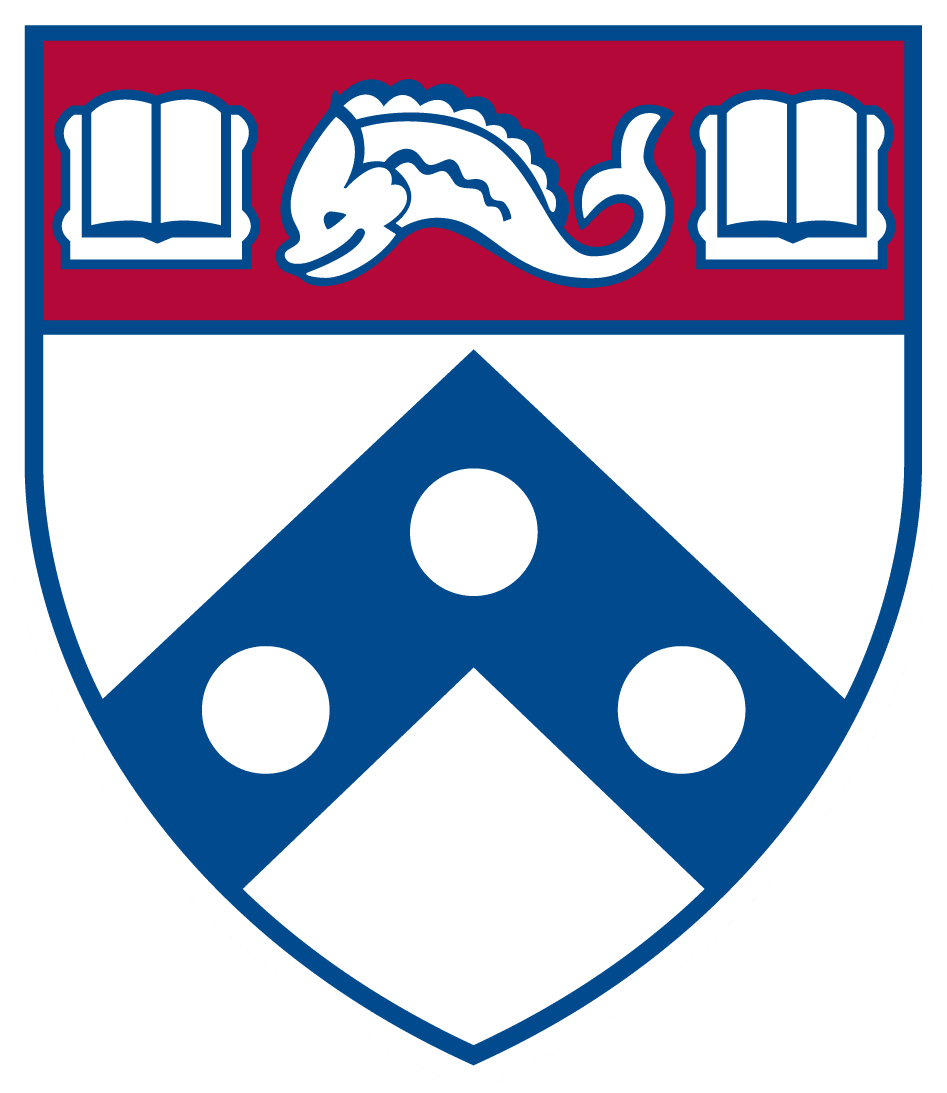 Humanitarian Work
With a heart for giving back, Dr. Lozada has traveled to Ica, Peru, to perform cleft lip and palate surgery. Following his father's footsteps in humanitarian missions, these experiences are sources of pride and joy for Dr. Lozada and his family.
Featured In
Family
Dr. Kirk Lozada resides in Philly with his wife and three sons. His wife has a thriving legal practice in the area. They appreciate the opportunity to call Philadelphia and its surrounding areas their home.
Lectures & Academic Papers
News
Schedule a Consultation with Dr. Lozada
Join the countless satisfied patients who have trusted their faces to Dr. Lozada's expert care. Contact the office to book your personalized consultation in Philadelphia today.
FAQs about Dr. Lozada